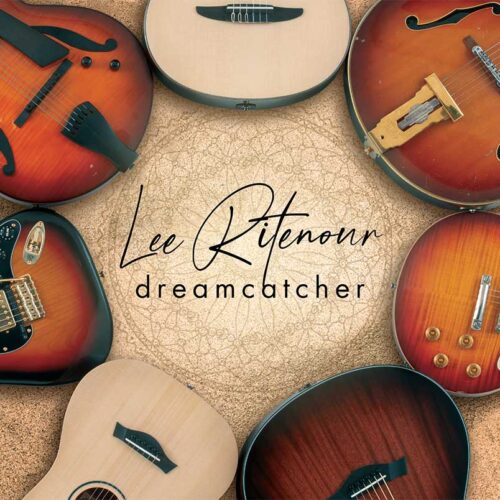 Latest Release
People have been telling me for years: 'Rit, you gotta make a solo guitar record'. In the past, I've always been the band guy, the collaborative-guitar-player guy. So this was the one project I had never done. It was challenging & inspiring, especially this year.
Weaving tapestries of instrumental guitar and conjuring eclectic moods, the 12 tracks of Dreamcatcher rank amongst the most melodic and tinglingly beautiful in Ritenour's catalogue. But there's a power and purpose here, too, hinting at the darker circumstances that sparked this new record.
Available December 4, 2020 on Mascot Label Group (Worldwide) and Yamaha Music Communications Co. LTD/Yamaha Music Foundation (Japan) with 2 Bonus tracks.
News
A Note from Lee..
We really loved watching all the entries of the Dreamcatcher Guitar Contest! Winners have been announced over at sixstringtheory.com !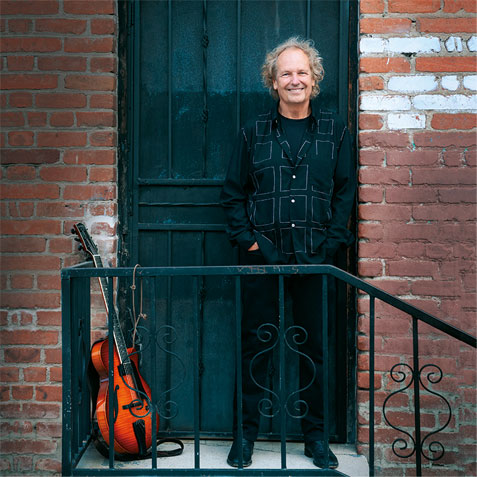 Upcoming Shows
11/30/23
Lee Ritenour & Friends (feat. Melvin Davis, Jesse Milliner, Wesley Ritenour)


Cosmopolite | Oslo, Norway
Tickets
12/01/23
Lee Ritenour & Friends (feat. Melvin Davis, Jesse Milliner, Wesley Ritenour)


Kulturium Musikteater | Ishoj, Denmark
Tickets
12/02/23
Lee Ritenour & Friends (feat. Melvin Davis, Jesse Milliner, Wesley Ritenour)


Skive Teater | Skive, Denmark
Tickets